Paws 4 Healing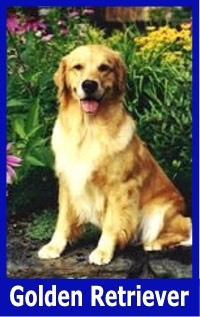 Paws 4 Healing is an all volunteer, 501(c)(3) non-profit organization in California whose volunteer teams provide animal-assisted activity and animal-assisted therapy services for healthcare facilities, schools, and other kinds of social agencies.
They are dedicated to the healing of mind, body, and spirit through the unconditional love of our pets, and are proud to be an affiliate group of Delta Society® Pet Partners® program since September 2003.
Please take a moment to explore their website and discover what Animal-Assisted Activities and Animal-Assisted Therapy is all about.  I am proud to have introduced Tommy the Throwaway Dog to some of the organizations' R.E.A.D. members (and their beautiful therapy dogs), some of whom are using the book in their work to help children feel more comfortable reading and gain confidence and valuable reading skills.