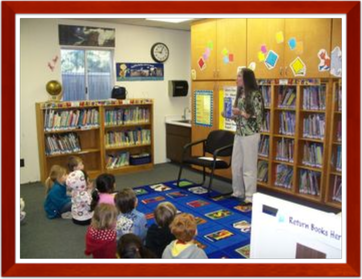 A Message from Ann Gillinger, Head of CHA

Second semester began with renewed energy as students stepped up to the next level of challenge both academic and social. Basketball and soccer, arts and technology, a visiting local author, and a Middle School cultural field trip to see the amazingNew Shanghai Circus at the Thousand Oaks Performing Arts Center rounded out this busy first week. 
Author Laura Marlowe came to read her book titled Tommy the Throwaway Dog. It is a story about an abandoned dog who was thrown away, found, placed in a shelter, and eventually adopted by a loving family. The children had an opportunity to ask Ms. Marlowe about the true story and learn many things about pets, shelters, and animal adoption. It was a great story illustrating caring and responsibility. CHA now has a copy of this book available to check out.

"It was our pleasure to have you come read to the children, all of whom were engaged and inspired by your wonderful story."
C. Schwaber, Librarian, Chatsworth Hills Academy