Tommy's owner didn't take good care of him. Tommy, a young dog, only knew hunger, sadness and loneliness. He was later found in a pile of trash, hurt and confused. Thanks to a miracle and the kindness of strangers, Tommy received the care he needed, the love he always wanted, and the ability to trust in people.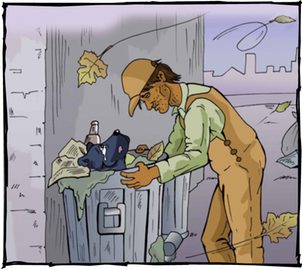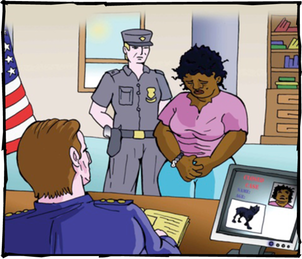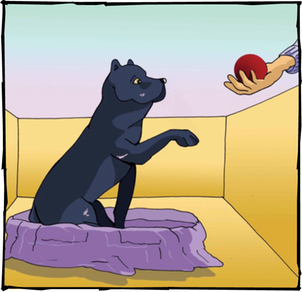 The dog was covered in a big pile of trash.  It seemed as though someone had simply thrown the dog away.  The man noticed that the dog had no collar. He did not see any tags anywhere either.

Meanwhile, a kind person who knew the owner of the dog found out what happened and went to the police to file a report.  Soon after, the mean person who hurt Tommy was arrested and put in jail.  Many people were happy to see justice served.

The kind shelter people gave him a bed, some toys, a lot of hugs, and a lot of good food and vitamins.