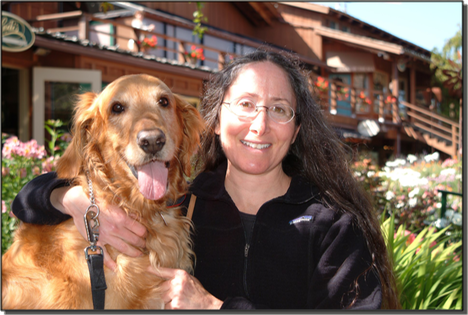 As a child, Laura fell in love with books, poetry, and dogs.  During her teen years, Laura began writing poetry and short stories, became involved in animal welfare, and worked to support animal rights. Her first published work, "Tommy the Throwaway Dog," is especially close to her heart.  In her spare time, Laura works with various animal welfare organizations and shelters in the U.S. and abroad, listens to international music, and travels (Australia is a top favorite).  

She resides in Southern California and enjoys
caring for her beautiful Golden Retriever.  
laura@tommythethrowawaydog.com