Fenton Primary: Visits for National Mutt Day and Teacher Appreciation Day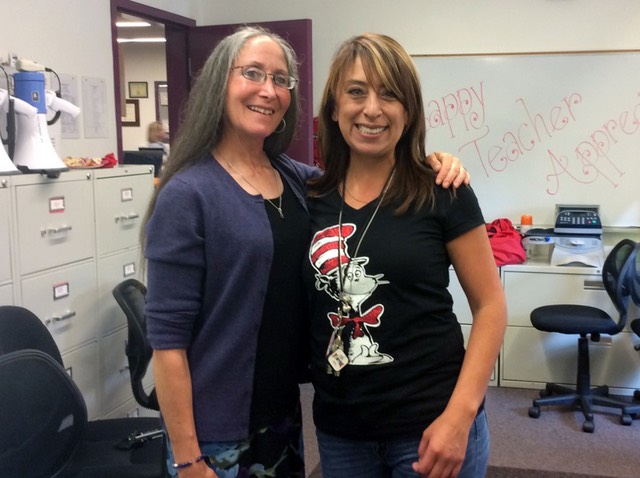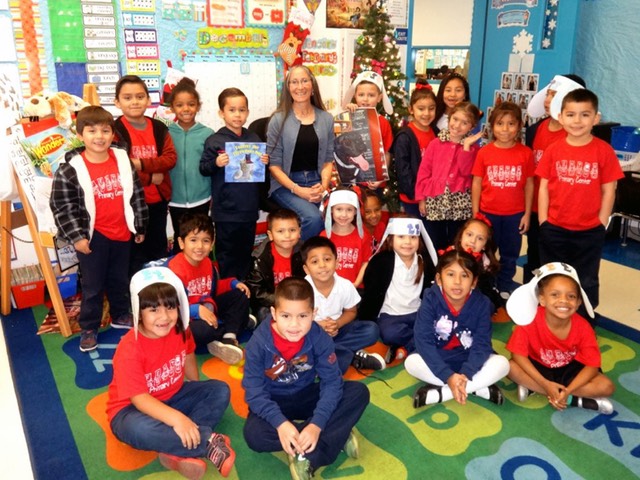 At Pacoima Charter Elementary for Read Across America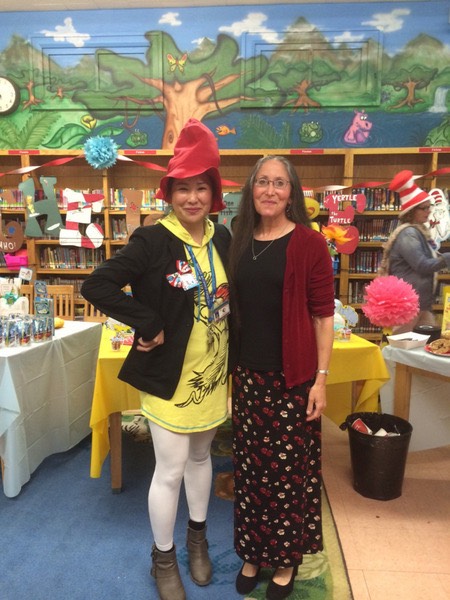 With fans who attended my book signings, readings and Q&As at California Elementary, Orange County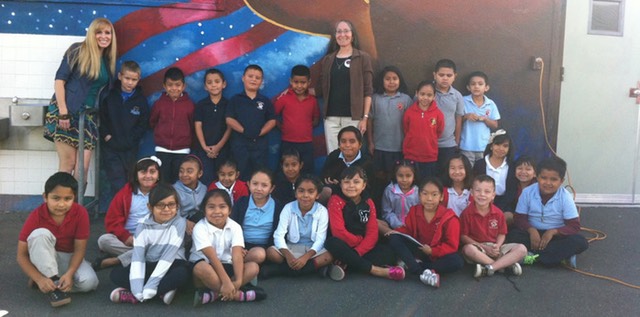 Laura Marlowe, author of "Tommy the Throwaway Dog," autographs a book Wednesday night at the Glen Carbon Centennial Library.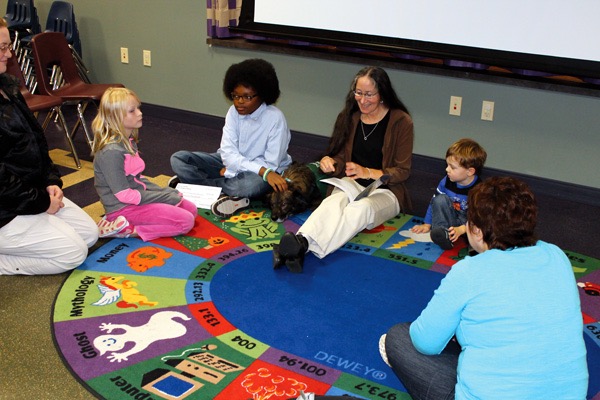 Marlowe, who wrote a children's book about a dog that was rescued from a trash can in Cahokia, was on hand for a storytime event. To her right is Chouteau, the library's STARS reading dog who endured a fate similar to Tommy's. To the left of Chouteau is Daniel Clanton-El, a member of the Junior Friends of the Library advisory group, who was on hand to present a $150 check to Hope Animal Rescues. The donation was made possible by book sales and other fundraisers at the library.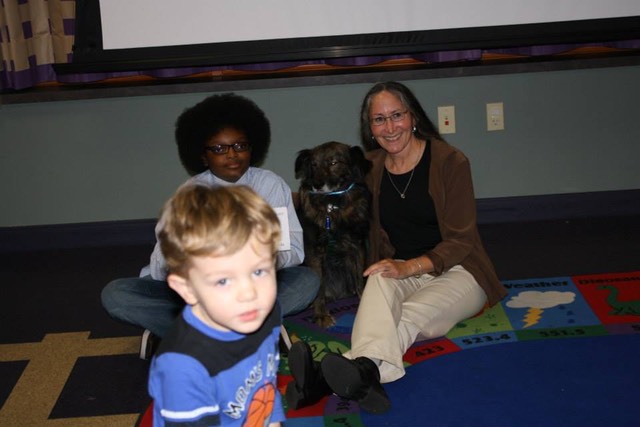 With fans at Cudahy Book & Literacy Fair, May 2014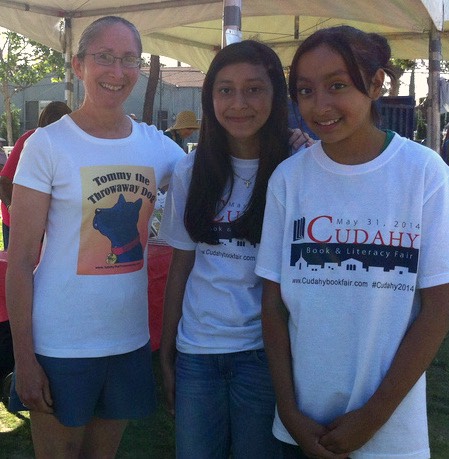 In Australia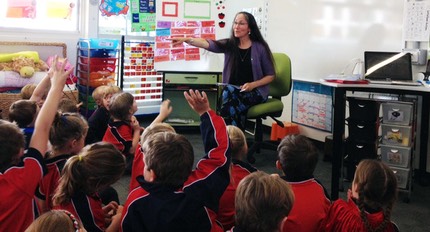 Del Mar:
Guest speaker, Convention of California Council of the Blind/Braille Revival League/California Library Users  
Readings, signings and speeches
Citizens of the World
Love That Dog Hollywood 2012
Unleashed!
California Council of the Blind L.A. Chapter
L.A. Times Festival of Books 2013
Academic Week Assembly, Southgate
Lake View Terrace Public Library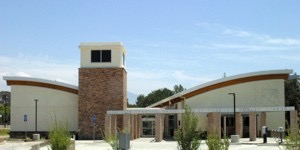 6th District Pet Resource Fair @ East Valley Animal Shelter